Thunderstorms Projected for Sunday, We are Heeding Mother Nature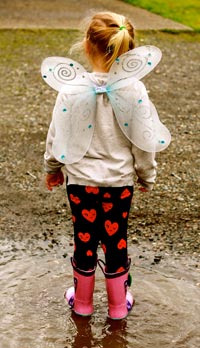 A Day on the Farm is an important fundraiser for Soil Born Farms and a beloved regional event for our community. Despite these realities, incurred costs and months of planning, the safety and enjoyment of our guests is paramount.
The American River Ranch is absolutely beautiful right now so please join us for Saturdays at the Farm every week from 9am-1pm for farm fresh produce, live music and activities.
A special thanks to our sponsors, musicians, community partners and volunteers who are committed to this event.
Please consider this a rain check and we will keep you posted on the rescheduled date. We hope you will join us to eat, learn & celebrate on a sunny day on the farm soon.
Thank you for your understanding and support,
With love from all of us at Soil Born Farms
Many thanks to our event sponsors: